Tamera Foster has chosen one of the most current and beautiful songs to sing on The X Factor tonight in Love and Heartbreak week.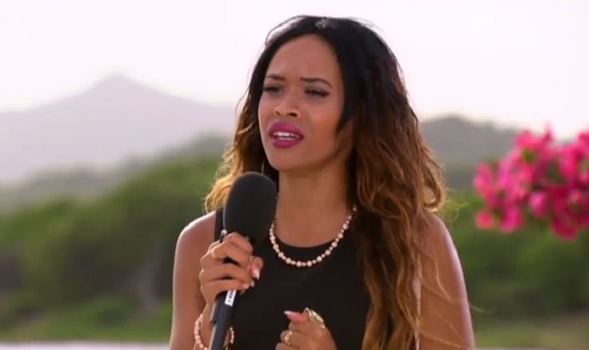 Given that she is one of the front runners in this competition and with such a good song choice, it would be a real shock if she was in trouble tomorrow night.
Tamera sings Beneath Your Beautiful written and recorded by Labrinth and Emeli Sandé and the original single was released as the sixth single from Labrinth's debut album, Electronic Earth in 2012.
The following video is a reminder of Labrinth and Emeli Sandé original track which as so far received over 63 million views on Youtube.