Ryan Mathie was hoping that his style of singing will make him stand out at bootcamp in order to win a place at judges houses.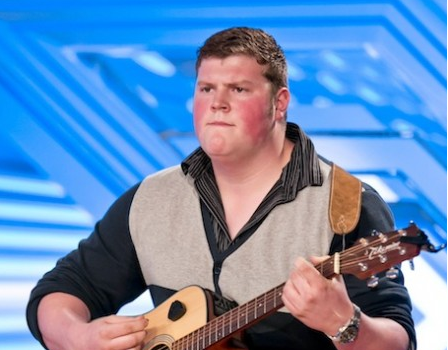 The 18 year old singer from Hull desperately wants to be a professional singer in order to escape his life working as a Refuse Truck mechanic.
However, Ryan must first win over Louis Walsh, who will be mentoring the boys this series, and in a bid to win one of Walsh's last six spots, Ryan performs the hit single Wake me Up by Avicii.
Sharon Osbourne is a big fan of the teenager and after his performance she told him:
"That was a really good performance."