Tamera Foster had a pleasant surprise today when it was revealed that music mogul Simon Cowell plans to sign her to his record label.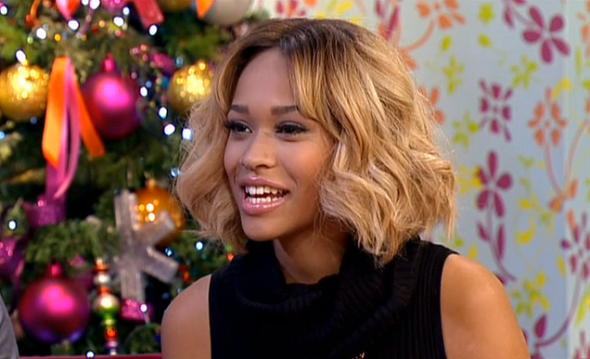 According to reports revealed by Phillip Schofield on This Morning, The X Factor boss is a big fan of the 16-year-old and had aleady drawn up plans to sign her to his music label whether she won the show or not.
Tamera, who has had a tough time on the show in the last few weeks for forgetting words to songs in her live performances, was voted off the X Factor last night after polling the lowest amount of public votes.
Tamera finished the competition in fifth place and if signed by Cowell, she would join Cher Lloyd as only the second act the music mogul has signed to his label that bow out at the X Factor quarter-finals stage.
On hearing the news, Tamera said she was not aware of the plans and it was a big surprise to her and considered it a 'Brucey Bonus'.