Tamera might have had a memory lapse last week in the middle of her song, but the voting public seems to have forgiven her or at least overlooked it, because The X Factor star was not in the bottom two on Sunday.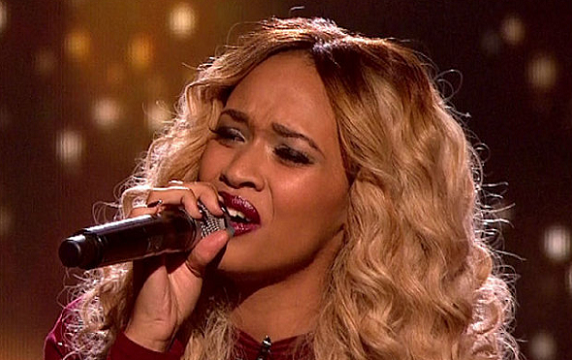 This week she takes on 'Impossible', the track that saw James Arthur head to victory last year against Jahmene Douglas.
The song was originally released by Shontelle from her album No Gravity released in 2010.
Such a recent iconic song will need to flawless performance to do it justice, so when Tamera takes to the X Factor stage tonight, she knows that one more slip might be one more too many for the voting public for forgive.