Last week on Big Band night, Tamera delivered one of the best performances of the night and showed the nation once again her true potential as a future star.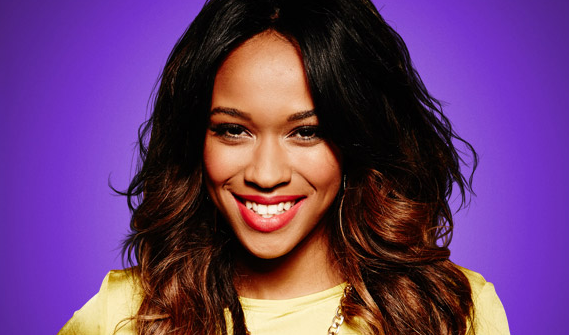 However, we are still wondering what Mrs O. was going on about when she said to the 16 year old she wanted more form her. To us, Tamera delivered the perfect performance for an X Factor hopeful, and we just cannot see what else Tamera could have done.
This week, we hope Tamera steps onto the stage on simple blow Sharon away with her performance, and we are excited about is that the young diva has picked the perfect song to do this.
Tamera is singing 'Diamonds are Forever' by the great Shirley Bassey, the lead soundtrack from the James Bond 1971 film, of the same name.