Tamera Foster had the shock of her life when she found herself in the bottom two sing-off with boyband Kingsland Road in disco week.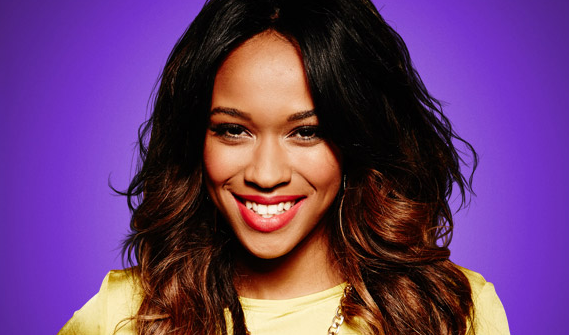 Tonight the X Factor star hopes to bounce back with a solid performance singing 'Cry me A River' by Ella Fitzgerald on Big Band week.
This week Tamera told The Mirror she wanted to shake up the music industry like her idol Kanye West:
"I love Kanye West's new album and the beats that he puts down, they're so different and out of the ordinary. I love things like that so I would love to do something like that."
To have the best chance of making her dream a reality, Tamera needs to stay in the competition a little while longer, because most X Factor contestant that don't make it through to the last 5 or 6 places have rarely had an impact on the music industry.