Tamera Foster takes on a track that could see the 16 year old deliver the stand out performance of The X Factor series so far, that is if she gets it right.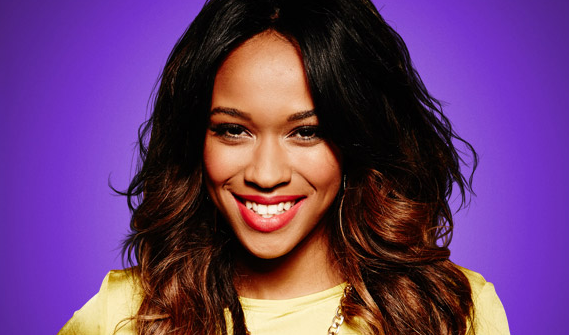 Tamera will sing 'Listen' by Beyoncé, taken from the 2006 movie Dreamgirls staring none other than Beyoncé herself and American Idol's Jennifer Hudson.
We have to say up until last week we were not convinced about Tamera's vocal abilities. There were never any question about her looks or image in terms of wanting to be a pop star, but we were more impressed with Hannah and Sam Bailey's singing abilities than Tamera's.
However, the judges called it right in their comments last week. When Tamera stepped onto the X Factor stage to performed Beneath Your Beautiful by Labrinth and Emeli Sandé, we were blown away. We saw her star quality for the very first time vocally, and now with the Beyoncé track, Tamera has an ideal opportunity to win over many more fans of the ITV show.