2013 seems to be the year of the naked female singer, but one female singer seems to be having none of it this time around.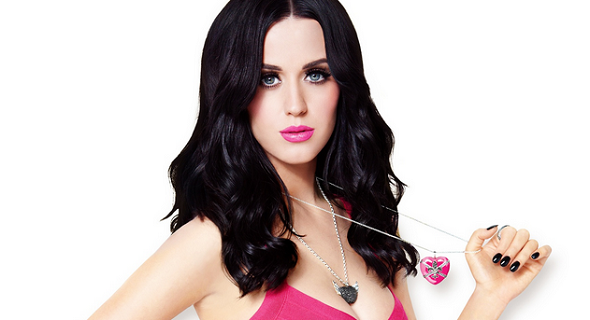 A fully clothed Katy Perry – who once showed some flesh herself – hit out at female singers flashing the flesh to get attention in recent times.
Her comments were made after Lady Gaga stripped fully nude on stage at London club GAY, and Miley Cyrus' controversial appearance at MTV's VMAs, during which she twerked in a nude-coloured bra and pants and her recent video for the single 'Wrecking Ball'.
Speaking to NPR, Perry said: "Like, females in pop – everybody's getting naked, I mean, I've been naked before but I don't feel like I have to always get naked to be noticed."
"I'm not talking about anyone in particular, Im talking about all of them. I mean, it's like everybody's so naked. It's like, Put it away!"
Perry once appeared naked on the cover of her 'Teenage Dream' album. Speaking to Sunday Times Culture recently, she said: "I haven't played my taking-off-all-my-clothes card yet. Maybe when I'm 35 I will. I don't need to do it now, because I've got great songs. If I get super-desperate, maybe I will then…"
"Actually, I did take all my clothes off, for 'Teenage Dream'. I was on a cotton-candy cloud, showing my… back. I don't have the body for it. If I had like, Rihanna's body, I'd take my clothes off. But I don't. I just hide my body in a way where you think I have it."