Jessie J, one of Britain's most talented artists, is leaving the UK behind and heading to America in an attempt to break into the American music scene.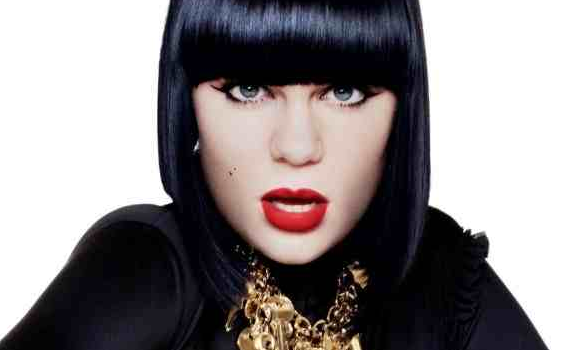 'The US is such a big market to break. It's such a different thing out there,' she told The Mirror. 'I don't like doing anything half-heartedly, so I don't wanna do the US until I can be there – so I'm gonna live there next year.'
The former BBC Voice coach who lived on the West Coast of the US when she was just 17 confesses:
'I'd rather live in New York even though it's easier to break through when you live in LA. New York's more like London,' she said.
"I've grown up a lot and I've realised that what I need to make myself happy is the people around you,' Jessie explains. 'I'll make sure people come with me – I'll just give all my friends a job.'
On the topic of  Kylie Minogue replacing her on The Voice UK recently, she said:
'I'd love to write for Kylie,' she admits. 'I'm excited to see The Voice, I'm excited to see it as a fan. She hasn't replaced me – we're completely different people and I know we'll be completely different coaches.'