Another female artist music release, and another semi-nude photo to accompany it's release. This seems to be the theme for the music industry this year for top female artist and Lady Gaga has gone with the trend.
Today the superstar unveiled the artwork for her upcoming studio album ARTPOP and it is a very pretty picture indeed.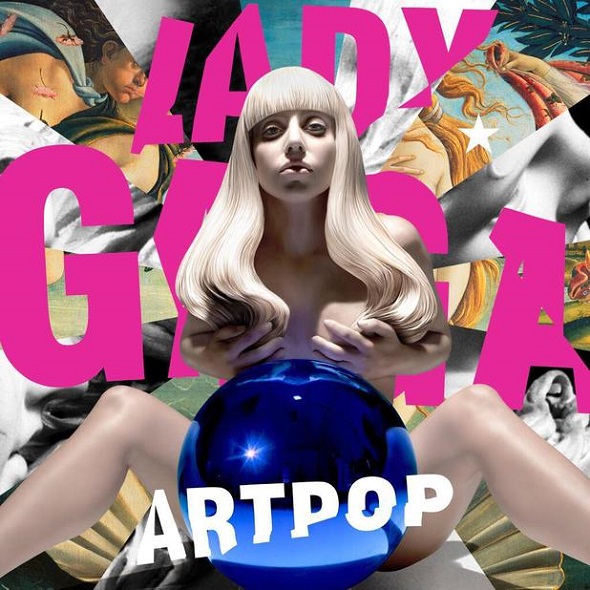 The cover shows a sculpture – by Jeff Koons – of Gaga naked behind a blue orb.
She tweeted: "Please welcome Jeff Koons into our family +shower him with love for the the talents he has shared with us. A pure and genuine collaborator.
"I'm nervous&excited to share something that's such a piece of my heart. Something I cherish deeply. A real depiction of my mind through his."
The 'Applause' singer also revealed that the sculpture of her on the LP's artwork will be displayed at the ARTPOP release party on November 10.