Teenager Sam Callahan has been trying to carve out a career in the music industry for a while now and in 2012 he released is début single 'Runaway Train'.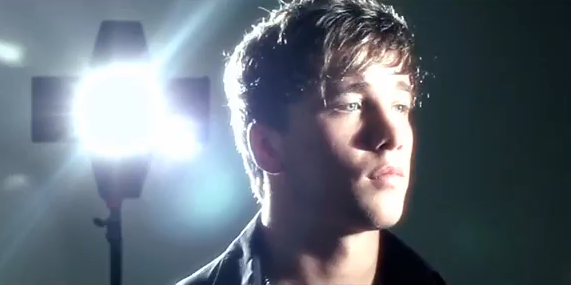 The hugely catchy song led to comparison between him and Conor Maynard, but Sam knows he is some way off Conor's global success, but this could change if he does well on The X Factor this year.
Hopefully Sam has had some good advice from friends who have done the show previously. He's best friends with X Factor's District3 and Times Red who were on the X Factor last year.
His single Runaway Train, comes with a cover of Calvin Harris and Example's We'll Be Coming Back, as well as Taylor Swifts We Are Never Getting Back Together.
Runaway Train now look set to climb the charts on the back of his X Factor appearance. See what you think of the track in this video: