Former coach of The Voice on the BBC Jessie J, revealed that she wanted to tell her detractors that "being miserable is not the way forward in life" with her latest track.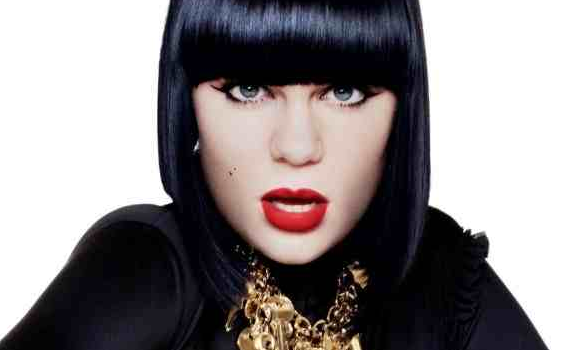 The British pop icon confessed that: "'Haters inspired new single It's My Party" she continued "A lot of the time the haters – I hate calling them haters but that's the easiest way to sum it up – they need love more so than anyone else," she told InDemand with Alex James.
"There's a reason they have that. I don't think hate does anything for the world. It doesn't do any good. I wanted to make sure I had a song that represented what I'm about."
Discussing Twitter trolls who send her hate messages, she admitted: "It's a lot to stomach. I'm taking a break from Twitter at the moment.
"I think life is about choices… I think negativity is a choice. I'm just trying to make people see that being miserable is not the way forward in life. Everyone should just get on and have a party!"
Jessie J 'It's My Party' will be available to download from September 15.