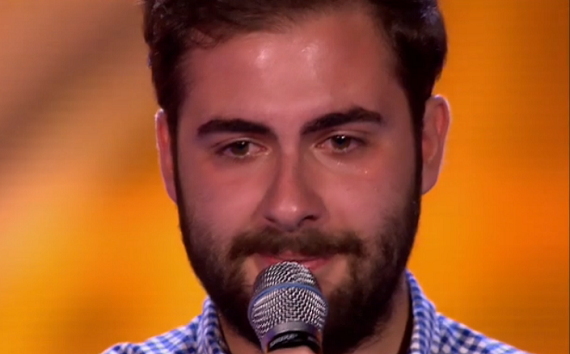 Andrea Faustini wowed with I Didn't Know My Own Strength by Whitney Houston at The X Factor Bootcamp auditions and made Cheryl cry.
When the young Italian took to the stage, Mel B had already filled all six of her seats for judges houses.
However 19 year old student whose family have moved over from Italy to support him, performs Whitney Houston track and tells the judges:
"Since my first audition I have found the X Factor incredible. My parents are so supportive and I want to make them proud. I want one of those seats so bad, because I want to sing for the rest of my life."
Andrea went on to deliver a moving performance that won him a standing ovation and a place in the top 6 boys for judges houses.