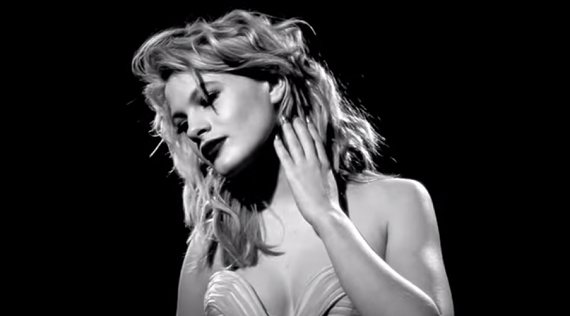 The new series of The X Factor will be on our screens at the end of August with a whole new set of hopefuls trying their best to impress the judges and the audience at home to try to win a lucrative music contract.
However, whatever they do there will only be one winner and Simon Cowell thinks he knows who the winner will be, Jazzy blues singer Chloe-Jasmine Whichello.
The 24-year-old auditioned for the show last month, and it has been reported that Simon Cowell is apparently smitten with the singer.
According to The Sun, Simon was smiling like a Cheshire cat all the way through her most recent performance, and he really thinks that she has potential.
See what you make of her performance in the video below.