Luke friend made it to the X Factor quarter finals after a fantastic rendition of One Direction's biggest hit single last week.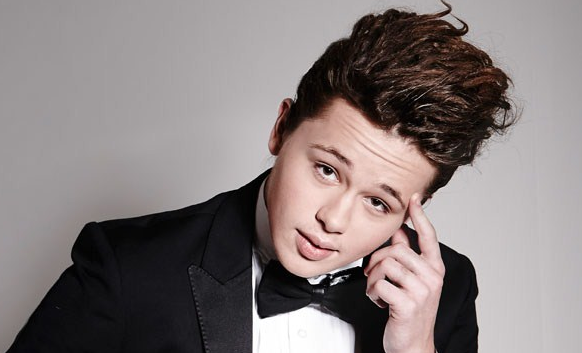 Tonight he must do it all over again when he sings two songs in the X Factor Jukebox theme weekend.
The teenager will sing Mumford & Sons ' I Will Wait' and 'Skinny Love' by Bon Iver, a song chosen by The X Factor voting public.
For us, the teenager has been the most improved contestant since the series began. The judges are looking for him to maintain the high standards he has now set himself in tonight's performances.