Sam bailey just seems to be getting better and better each and every week. Last week she took on a Leona Lewis classic track and delivered a stunning performance.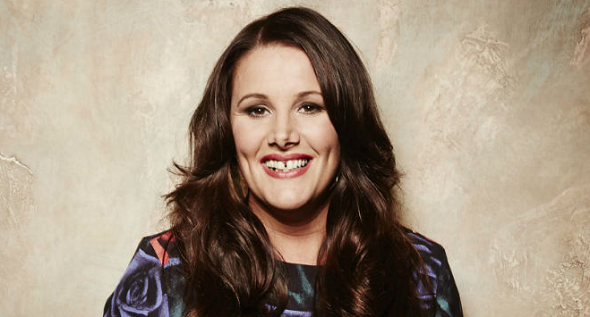 This week Sam turns back the clock with one of her two tracks and gets up to date with her second number chosen by the public.
Sam will sing Whitney Houston's ' How Will I Know', which is her own choice, and 'Clown' by Emeli Sande, as chosen by the X Factor public.
This is the first time the contestants will be singing two songs on the same night in the current series of the X Factor, so it may prove a tough night for some. However, if there is one contestant we expect to deliver two polished performances on stage tonight, it would be Sam Bailey.