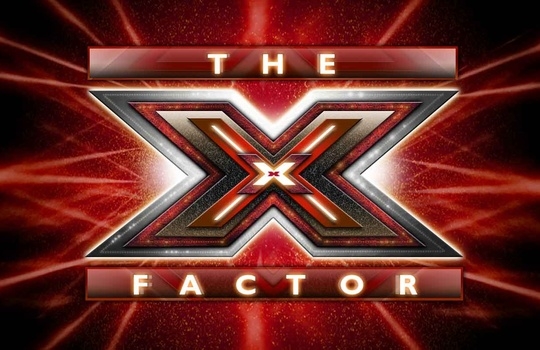 Tonight the X Factor announced that next week's songs will be chosen by the public in a X Factor UK first.
The idea for the public to choose the songs was first done on the US show last year but as only just come to the UK.
The remaining acts -Sam Bailey, Tamera Foster, Luke Friend, Nicholas McDonald and Rough Copy – will all present the viewers with three choices of songs, and the voters will then be allowed to peruse their suggestions and choose the one they would most like to hear on Saturday.
Each of the contestants have chosen tunes close to their hearts and they are hoping their fans will get behind and choose something great for the live show.
Viewers will be able to choose between the following tracks for each act by voting via The X Factor App:
Luke Friend
1. Bridge Over Troubled Water (Simon and Garfunkel)
2. Baby Can I Hold You Tonight (Tracey Chapman)
3. One Day Like This (Elbow)
Nicholas McDonald
1. The Prayer (Josh Groban and Celine Dion)
2. Amazed (Lonestar)
3. The Way You Are (Bruno Mars)
Sam Bailey
1. The Living Years (Mike and the Mechanics)
2. Clown (Emeli Sande)
3. Without You (Mariah Carey)
Tamera Foster
1. First Time Ever I Saw Your Face (Roberta Flack)
2. Womans Worth (Maxwell Version)
3. Emotions (The Bee Gees)
Rough Copy
1. End of the Road (Boyz II Men)
2. I Believe I Can Fly (R Kelly)
3. If You Ever (Gabrielle and East 17)
Viewers will have until 9pm on Monday 25th November to cast their votes via The X Factor App, which is free to download.