Luke Friend has had a bit of a makeover this week in an effort to appeal to a wider X Factor audience.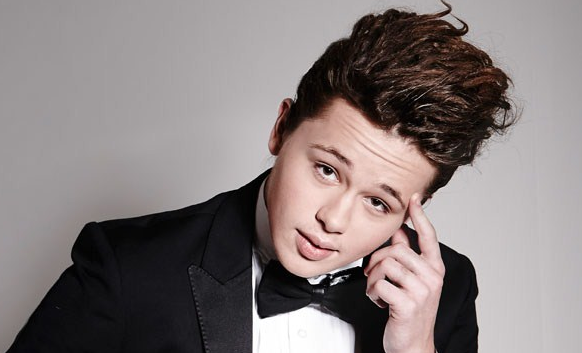 The funky young X Factor star is well known for his dreadlocks like unwashed hair, but it seem it has been a turn off for a lot of people, so now the 71-year-old is cleaning up is image in a bid to stay in the competition.
Last week Luke found himself in the bottom two with his mate Sam Callahan. Luke was saved by the judges following the sing-off, but he knows next time things might not go his way.
Tonight he takes on One Direction's 'What Makes You Beautiful' and confess that he things it is a big risk.
Taking time out of his intensive rehearsals today, the 17 year old star told Entertainmentwise that he wants to display his own style and persona during the performance, but doesn't want to change the hit song too much in case it annoys the fans.
He said: "I'm gonna go in with the same mindset….Just be positive and make sure I do the best I can. I've just gotta be myself. Being myself is the main thing."
Luke continued: "I'm just really excited for what's gonna come. But it is taking a big risk, at the same time, because it's such a massive song… If I do it wrong and change it up too much, people might not enjoy it."