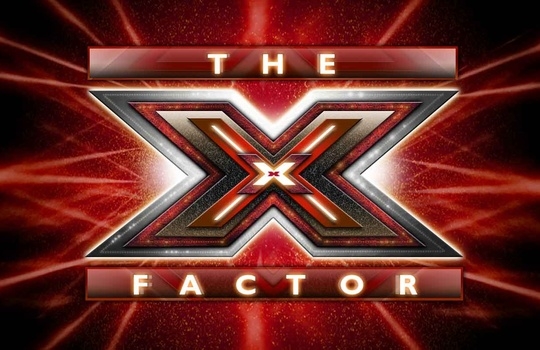 The X Factor is keeping everything in house on Saturday night by choosing the latest theme as 'best of X Factor songs'.
This means the remaining six contestants will be able to choose tracks and past performances by some of the biggest names to come from the show, like JLS, Leona Lewis and One Direction.
Saturday's show will also feature a performance from Olly Murs, while Sunday evening's episode will see performances from JLS, Jessie J and Mary J Blige.
The songs the contestants have chosen are:
Hannah Barrett – Hallelujah
Luke Friend – What Makes You Beautiful
Rough Copy – Don't Let Go
Tamera Foster – Impossible.