Sam Callaghan saved his best performance for last, as he became the latest contestant tonight to be voted off the X Factor.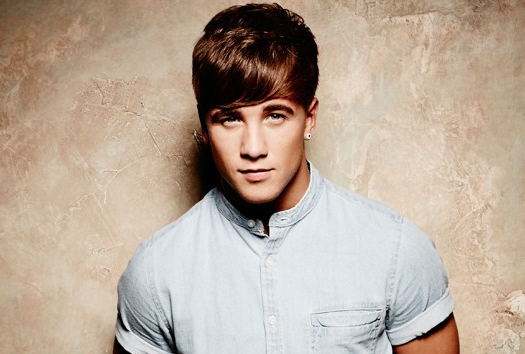 Sam found himself in the bottom two with his team mate Luke Friend who both polled the fewest votes, placing them into the sing off. It was the first time for both in the bottom two and the first time this series any of the boys were in the sing-off.
In the sing-off Luke sang U2 hit I Still Haven't Found What I'm Looking while Sam sung Goo Goo Dolls track Iris.
It was then over to the judges to make their decision, starting with the pair's mentor Louis Walsh, but he opted to abstain, saying: "I'm not sending any of them home, I'm their mentor!"
Nicole Scherzinger said: "Luke, you sung your heart out and I really connected with you. Sam, that's what I've been waiting every week, but unfortunately the act I have to send home is Sam."
Gary Barlow added: "A good job Luke, I love your style… Sam, that was the best performance I've ever seen you do… with a work ethic like yours, you're going to go very far in life, but the act I'm sending home tonight is you, Sam."
Sharon Osborune concluded: "I am so angry with you Sam, for waiting this long to connect as a performer, but I'm really sorry, I'm going to have to send you home."
The result brought Sam's X Factor journey to an end on week 6 of the series.