Gary Barlow takes to the X Factor stage on Sunday night to perform his new single 'Let Me Go' on the X Factor Great British Song Book results show.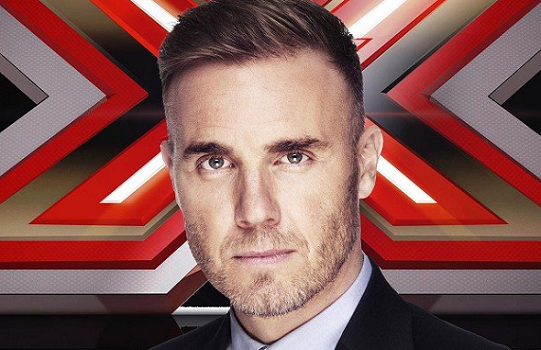 The X Factor judge said last week that he was very much looking forward to perform on The X Factor again and that he is not fazed performing in front of his fellow judges.
Gary has already lost two of his acts in this year's X Factor competition, but has still got Croydon boy band Rough Copy left on the ITV show.
Rough Copy performed a Cold Play track this week but, Gary said he would like to see them to go back to their RNB roots.
Gary's Track 'Let Me Go' is taken from his album fourth studio album 'Since I Saw You Last'.