Sam Callahan must be one of the nicest X Factor contestants we have seen, and the teenager seems driven by his need to impress the judges, but there is one judge he will never get on side, and he is Gary Barlow.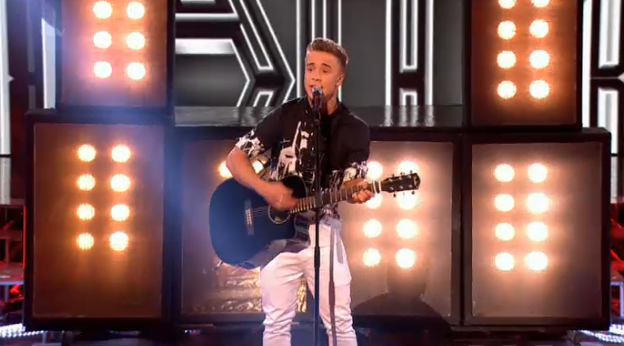 After levelling harsh critiques week after week at the 19-year-old singer, Gary decided to give it a rest last week and said almost nothing to the X Factor star.
This week Sam hopes to get the Take That front man to say something when he takes to the X Factor stage to perform 'Faith' by George Michael.
However, it would appear that it does not matter whether Gary say something or nothing to the x Factor hopeful, there seems to be an army of fans out there that loves Sam and his wonderful personality and are prepared to do what it takes to keep their idol on the show.