Luke Friend stumbled last week after building up some momentum earlier in the competition.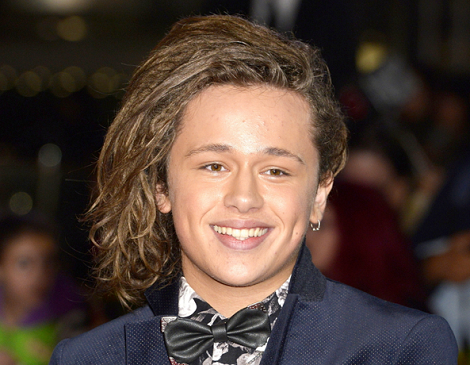 Tonight, Luke needs to get back on track with his performance of Elton John 'Your Song' and he received a vote of confidence from none other than superstar Seal who told the young singer how much he was looking forward to his performed this week.
Two weeks ago Luke wowed with a track by Seal, but tonight the singing superstar might just have put a little bit of pressure on the young hopeful, but this will be a real test of character if he pulls off the performance.
Tonight Luke made the song his own and the judging panel seem to have loved it. The young man did great!