Hannah is just about hanging in there on The X Factor 2013 after ending up in the bottom two again last week.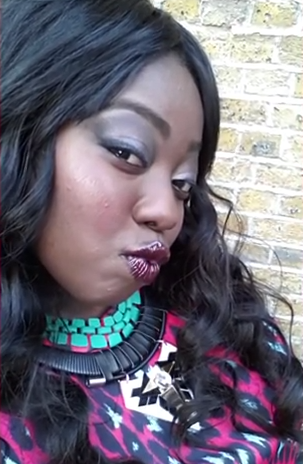 Things are not looking too rosy either this week because the Bookies has tipped the 17-year-old former Greggs worker as one of the favourites to leave on Sunday.
This week her mentor Nicole Scherzinger has advised the young diva to sing an uptempo song to get the voting public on side to give her a chance to stay away from the bottom two.
Tonight Hannah sang 'Satisfaction' by the Stones, and the young performer gave it all she could. It was a performance that could just keep her out of trouble on tomorrow night's results show.