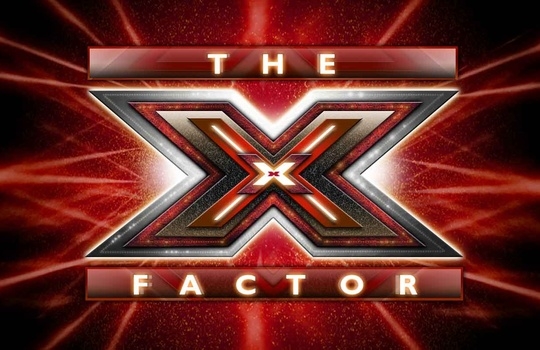 Its week 6 on the X Factor 2013 and the song theme on Saturday is 'British Song Book'.
The last seven contestants – Sam Bailey, Tamera Foster, Hannah Barrett, Sam Callahan, Luke Friend and Nicholas McDonald – will all have to sing once again to stay in the competition.
This is the list of songs they have chosen:
Hannah Barrett – Satisfaction
Luke Friend – Your Song
Nicholas McDonald – Someone Like You
Rough Copy – Viva La Vida
Sam Bailey – Something
Sam Callahan – Faith
Tamera foster – Diamonds Are Forever.
Sunday evening's we will also see performances from X Factor's own Gary Barlow and US star Miley Cyrus.