Luke Friend has become a rising star on the X Factor this season. No longer are people talking about the last time he washed his hair. Instead they are now asking the question, can Luke Friend win The X Factor this year?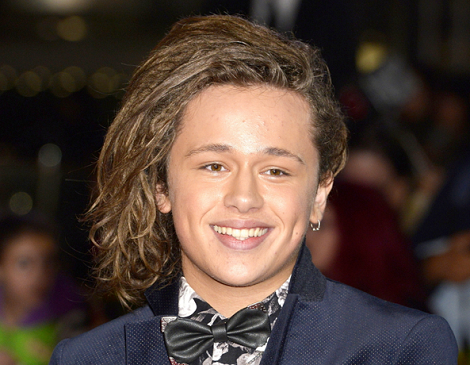 The turning point for the teenage seems to have occurred during week 3 with his performance on movie night. But now that the public have seen what he can really do, expectations will be high every time he steps out onto The X Factor stage.
Tonight the laid back funky teen hopes to impress the judges and the voting public once again singing 'Moondanc'e by Van Morrison.
The song is taken from Morrison's 1970 album of the same name, but the track was not released as a single until November 1977 at the height of the disco era. But it is a big band song even though you would be forgiven to think the track is much older than that.