If there is one person Sam Callahan would like to impress on the judging panel this week, it would be Gary Barlow.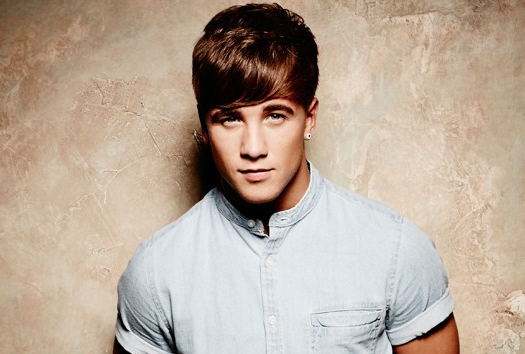 After last week's show Gary Barlow left Sam feeling pretty low after his feedback about his performance on disco night. Sam later said that he felt that he was "Gary Barlow's punch bag", following the harsh critique from The X Factor judge.
Tonight the 19 year old take on a big band classic – Ain't That A Kick In The Head by the late Dean Martin – with two aims. Firstly, to stay in the competition for another week and secondly, to get a positive comment from the Take That star.