We feel so sorry for Sam each week because it seems to matter what he does, Gary Barlow will find something negative to say about is vocals.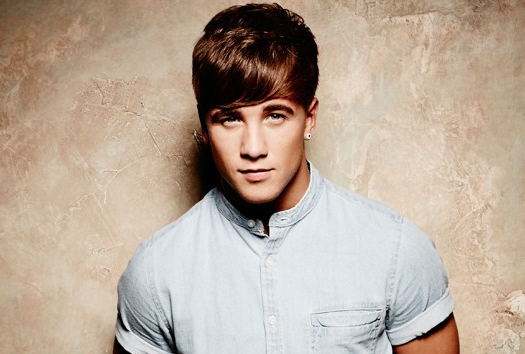 Tonight Sam ran the risk of even more criticism from the Take That star trying to impress with his rendition of a Take That classic track.
Although the song was made famous by Take That in the nighties, it was actually written and released by Dan Hartman in 1979, when it topped the U.S. dance-music charts for six weeks. It was released many years later by Take That and Lulu in 1993.
Last week Sam Callahan promised to put on a performance and allow viewers to see the real Sam.
Well, he picked a track that enabled him to do just that, but the judges where watching his every move when he took to The X Factor stage in Disco week.