Kingsland Road managed to navigate a smooth passage to week four of The X Factor with only one set back so far when they ended up in the sing off two weeks ago.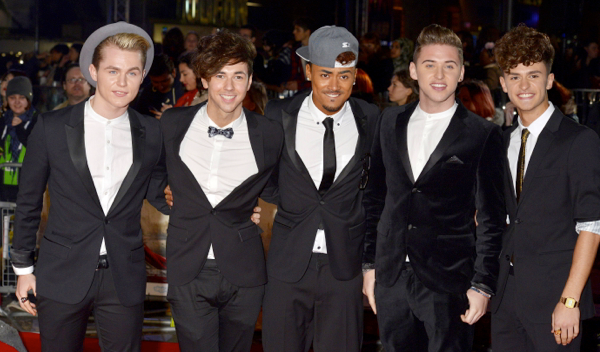 This week seems tailor-made for the group has it is disco week and Kingsland Road has made dancing one of their traits on the show so far.
Tonight the group will get the best chance to showcase their disco moves when they take on The Jackson's 1978 hit 'Blame It On the Boogie'.
The stakes are high for Kingsland Road with this track, because in the past on the X Factor, groups that do a lot of dancing often do it at the expense of a good vocal performance, so it could all back fire on the boys if the fail to strike the right balance.