Hannah Barrett got the shock of her X Factor life last week when she found herself in the sing-off on Sunday night.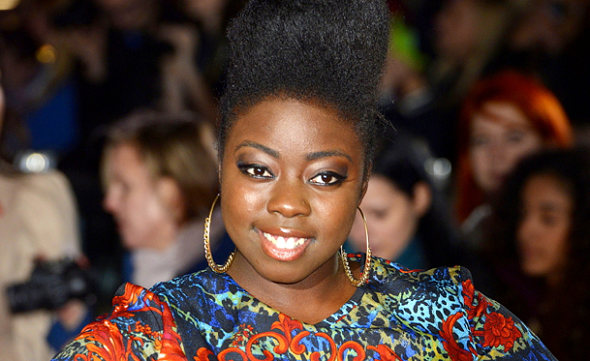 Tonight the former Greggs employee will be hoping lightning does not strike twice when she performs 'Somebody Else's Guy' on the X Factor stage.
The song was originally released by Jocelyn Brown – who also wrote it – in 1982 and it became one of her biggest hits.
The judges will all be hoping that Hannah will be able to put her stamp on the track and make it her won in an attempt to prevent one of the best singers in the competition from going home early.