Abi Alton takes on Gloria Gaynor this week singing 'I Will Survive' on The X Factor 2013 in Disco week.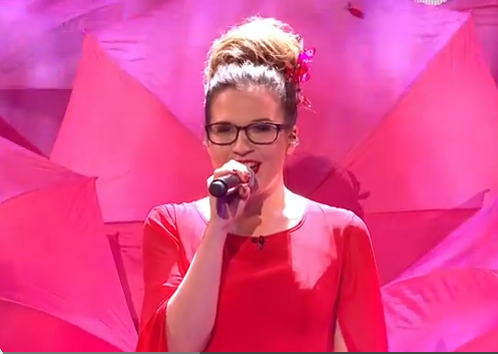 The teenage singer had another difficult time on the show last week when she received some strong critique from the judges after her performance on movie night.
Their comments move her to tears and many people are now asking the question, is Abi Alton strong and tough enough to make it in the very harsh and hostile world that is the music industry?
Speaking in her video diary this week, Abi admitted: "Last weekend was not the best feedback I have ever got.
"I did kind of get very upset because I was very frustrated with how hard I've worked. I wanted the performance to go really well and I put a lot of pressure on myself."
We believe the judges told her the truth and sometimes it is hard to take, but Abi has another chance tonight to put last week behind her and proved to the judges in the words of her song that [I will Survive!]