After sailing through to this week on a boat provided by Louis Walsh in last week's Love and Heartbreak week, Luke Friend is hoping he can do the same this week – but maybe without the boat – when he take on 'Kiss From A Rose' in tonight's movie themed night on The X Factor.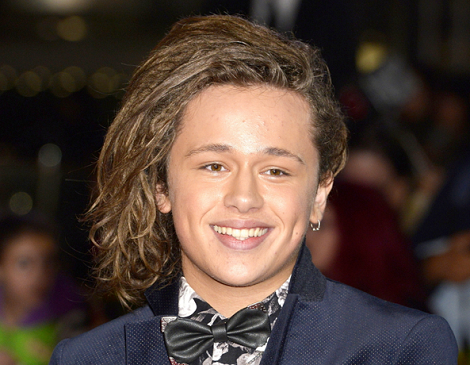 The track was original recorded by Seal in 1994 on his album with the same name and the song became very popular when it was recorded as a soundtrack for the film Batman Forever in 1995.
We are not sure if this is a good song choice for Luke in terms of how it will go down with the voting public. It is a bit of a sleepy song, although we think it suites his voice quite well.