Kingsland Road got the shock of their lives last week when they became the second act to wind up in the bottom two on a Saturday night as a result of the 'Flash Vote'.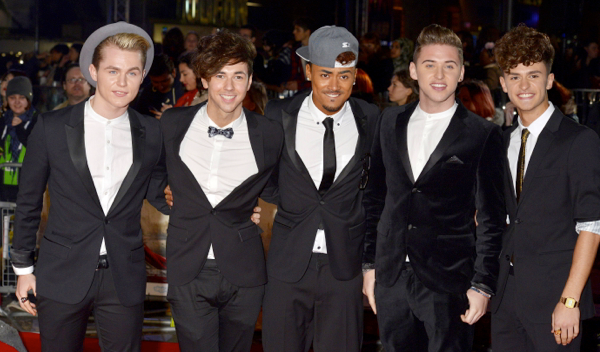 This week the boys are hoping to bounce back singing a sixties classic track 'Oh Pretty Woman' by Rob Orbison, from the 1990 romantic comedy movie Pretty woman.
Kingsland Road's mentor Gary Barlow went on record last week saying he would not have changed anything from the boy's performance last weekend even though they ended up in the bottom two. He put this set back down to people at home not voting because they think the boys were safe. We believe there is only one way to prove he was right, and that is simply for Kingland Road not to end up in the sing-off again this week.