Hannah Barrett goes with a James Bond modern song to showcase her strong and powerful voice on The X Factor movie themed night.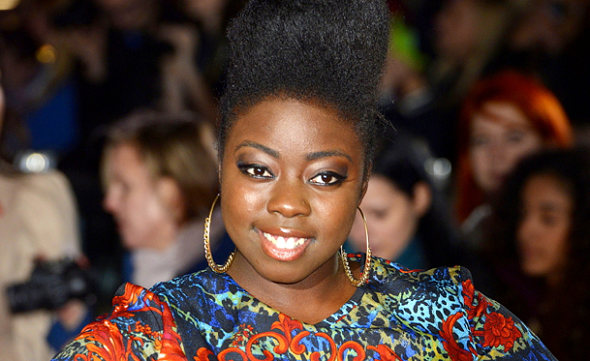 The 17 year old Greggs shop assistant has set the bar very high for herself after her first audition on The X Factor a few months ago.
Singing Skyfall by Adele, the judges are expecting Hannah once again to wow with another performance. But this is a tough song to sing and even the Adele version is a challenge to listen to without the back drop of a move being played. So doing the song live will be a very big test for Hannah.
Skyfall is the theme song from the 2012 James Bond movie of the same name staring Daniel Craig.
After here performance of the track tonight the judges said:
Gary Barlow: "Hannah I don't know anybody who is going to beat that performance tonight, that was sensational. The growth from you week on week is phenomenal. Well done."
Louis Walsh: "Hannah you were born to do one thing, you were born to sing. We have seen you come alive! That was emotional, powerful, soulful. Hannah, marks out of ten…ten."
Nicole Scherzinger: "You make me want to get up and dance and look stupid! Who does an Adele song like that are you serious? Even though you are 17, you are a queen up there, a vision. I know how hard you worked. So beautiful, I am so proud of you."
Sharon Osbourne: "You have so much going on. Your voice is just unstoppable, you are finally finding your comfort zone, that was magnificent. You look magnificent and you sang superbly. Out of ten it was thirty!"