17 year old Hannah Barrett was upset after her performance on the X Factor live show last night not because of anything the judges had said to her, but because last year's winner James Arthur proposed to Tamera Foster.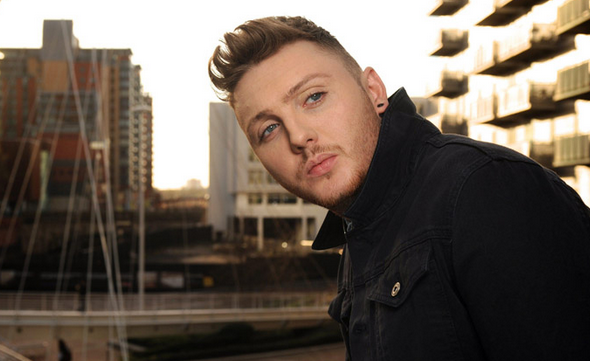 James came into the ITV studio to watch the performances and apparently he paid special attention to Tamera Foster when he met the hopefuls backstage.
Hannah revealed that he proposed to Foster , which didn't please her because it sounds like the former Greggs employee has a bit of a crush on the 'Impossible' singer. She said:
"James Arthur…. I am speechless. He went and said to Tamera 'I want to marry you.'"
Hannah blasted:
"I am telling you, this has to be a Jeremy Kyle thing because I am not having this. I am not having this."
James has also not made himself popular with Kingsland Road after he slated the boyband last week and insisted that they should leave the show, and last night it was revealed that the singers had received the lowest amount of votes and would be in the sing off on Sunday.