Shelley Smith had the fright of her life last week when she became the first contestant to be put into the bottom two on a Saturday night under the new Flash Vote system.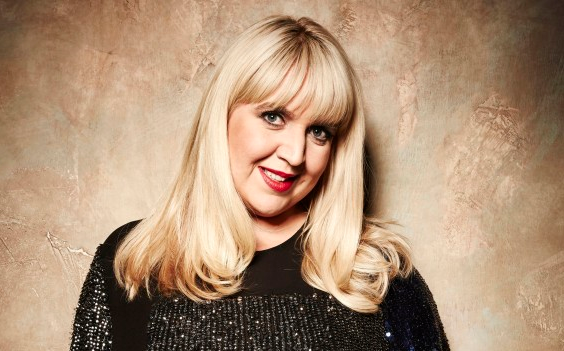 I must say we are not a fan of this new Saturday night hype because we feel it is not a level playing field for all of the contestants going into Sunday's results show.
However, hoping lightning does not strike twice, Shelley will attempt to win over the judges and the voting public with Beyoncé's 'Single Ladies'.
The song is taken from Beyonce's third studio album, ' I Am… Sasha Fierce' released in 2008.
See Beyoncé's video for the track below and then see Shelley's Rendition in the second video.