This week the bookies have Rough Copy as the second favourite to win The X Factor this season following their impressive performance on last week's show.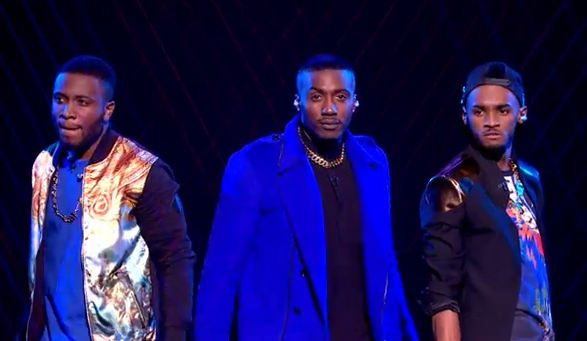 However, that could all change if they let their guard down on this week's performance. The impressive trio will be singing 'I Want It That Way' by The Backstreet Boys.
The Backstreet Boys are one of the most successful boybands to have come out of the USA and the song was the first single the boys released from their 1999 album, Millennium.
We think this is a very brave song choice by Rough Copy because it leaves them open to the inevitable band comparison.
See the Backstreet Boys video below and then see what you make of Rough Copy's version in the second video.
Rough Copy I Want It That Way