Hannah Barrett got off to a good start last week opening The X Factor first live show of the series with an excellent performance in eighties week.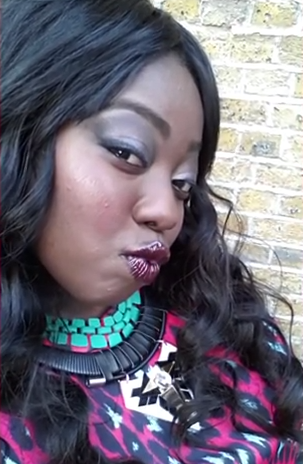 The 17 year old student is hoping to wow the judges once again with another solid performance taking on Christina Aguilera's classic hit 'Beautiful'.
The song is taken from Aguilera's fourth studio album titled 'Stripped' and is one of the most covered songs in the past decade.
See Christina Aguilera's version in following video and see Hannah's rendition in the second video:
Hannah Barrett Beautiful
Coming soon.