Luke Friend hopes to stay in The X Factor race this weekend singing 'Let Her Go' by Passenger.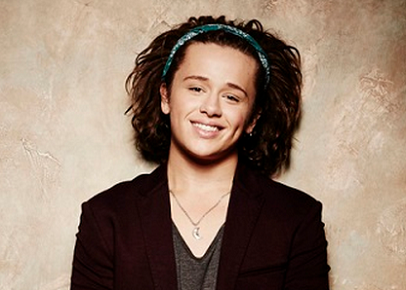 The songs was released in July 2012 as the second single from Passenger's third album 'All The Little Lights'.
Luke had a nervous time last week waiting for his name to be called to go through to the second week. This week he is hoping this modern love track will connect with the voting public and see him safely through to next week's third live shows.
See the original track by Passenger in the following video then see Luke's rendition of the track in the second video:
Luke Friend Let Her Go
Coming Soon.