Kingsland Road hopes their performance of 'Mary You' by Bruno Mars on The X Factor will keep them save in Love and Heartbreak week.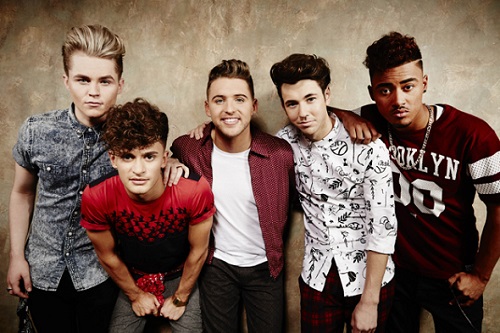 The song was written by Bruno Mars and is taken from his album Doo-Wops & Hooligans.
In an interview following the release of the song Mars said: "When we were coming up with that song, we had this image of a slow-mo video in Vegas of a couple running, and she's in her gown and he's in his tux, the wedding party is behind them and everyone's raging. This sort of crazy, daring, wedding feeling. It was more of a racy kind of idea, as opposed to this classic marriage tune it has become."
Listen to the Bruno Mars the track in this video and check out the Kingsland Road's rendition in the second video:
Kingsland Road Marry You The X Factor
Coming Soon.