X Factor star Tamera Foster dumped her long term boyfriend after she was caught cheating on him according to reports.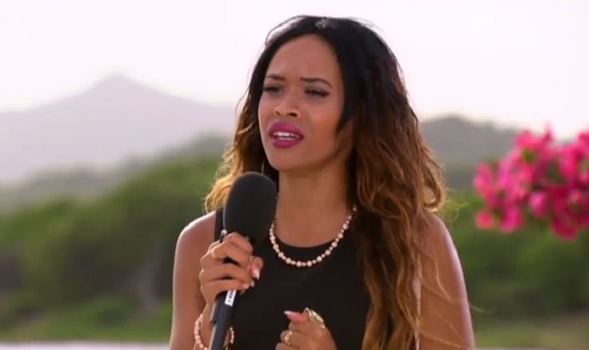 Foster was dating Duwaine Sarumi for 5 years but suddenly decided to go off with another fella.
Sarumi told The Mirror that he's most hurt by the fact that Tamera didn't even apologise for her betrayal.
Sarumi, 17, said: "It was pretty ruthless. I was gutted because I loved and trusted her. The guy she was seeing sent an email to my Facebook account saying, 'Hi, are you dating Tamera Foster?'.
"When I replied 'yes', he just sent one back saying, 'Well so am I'. For me, that was unforgivable. We had been so happy together – so I ended it with her.
"She didn't say sorry or cry. It was a very cold-hearted way to end things after a great five years."
Tamera was recently in the press after newspapers printed allegations of drug convictions and police cautions over an assault incident.
Sarumi was surprised at the trouble she's caused since their breakup, but he does think she genuinely wants to change.