Cher returned to the X Factor stage after many years to perform her new single 'I Hope You Find It'.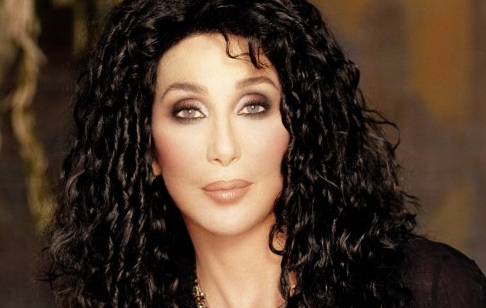 If plastic surgery was not invented, you would think she is in her 30s, but Cher has been in the music industry over 40 years and tonight she proved that she's not planning on slowing down any time soon, as she sang her new track on The X Factor results show.
Looking at her it is hard to believe she is nearly 70 years old, but the international superstar was on the show to perform her moving ballad from her album Closer To The Truth.
The pop/rock/folk artist knows all about what it takes to make it big in the industry and shared a few words of wisdom with the 12 acts in the Girls, Boys, Overs and Groups categories.
"Just don't believe the word 'no'," Cher told Dermot, when asked what piece of advice she'd give the hopefuls. Great philosophy!
The singer also revealed that she still gets nervous on stage, despite her many years in the music industry.