I never thought we would see a time when there were 12 acts in the X Factor finals that could actually sing, but this year it really has happened.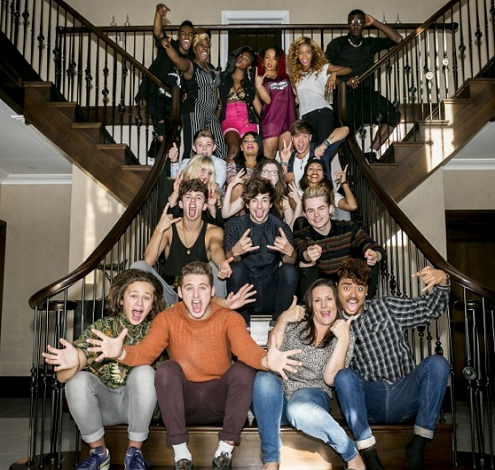 Tonight the twelve acts took on Daft Punk's 'Get Lucky' an made rather a good job of it.
The overs category totally nailed their section with all eyes on Shelley Smith as she was the first contestant to be voted into the bottom two last night under The X Factor new voting system.
Kingsland Road looked as though they have been doing this kind of thing all their lives and we are hoping they will at least survive for another week to show us what more they can do.
See the group perfromance in the video below: