Sam Bailey steps onto the X Factor live stage tonight for the first time this series to sing a eighties love ballad 'The Power of Love'.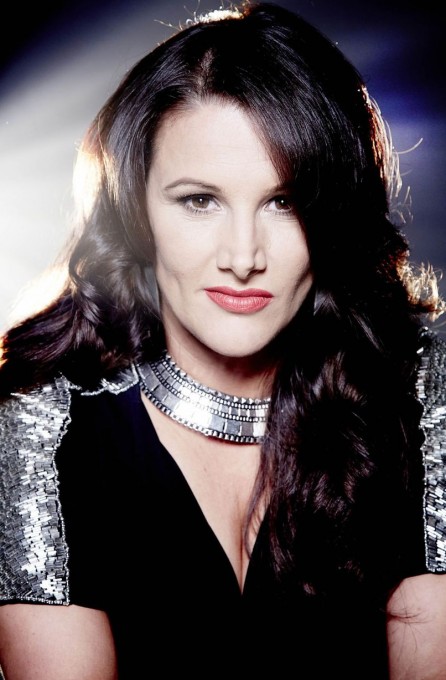 The Power of Love was made famous in the eighties by both Jennifer Rush and Frankie Goes To Hollywood.
Sam is one of the three ladies in the Overs category this year mentored by Sharon Osbourne. Earlier this week it Sharon revealed that her close friend and music legend Sir Elton John, gave his backing to Sam and the two other ladies – Lorna Simpson and Shelley Smith – in Sharon's category this year.
The former Prison Officer has had a stunning makeover by The X Factor team to match her stunning voice and for the first time since the show began, she actually looks like a star.
Tonight Sam showed just how powerful her voice really is. We loved her performance, it was truly faultless.
This is what the judges had to say:
NICOLE SCHERZINGER: I am speechless right now. I don't even know what I just witnessed and what I just watched.
LOUIS WALSH: You look amazing, I love the makeover, I loved the staging. You hit every note and that's a very hard song to do.
GARY BARLOW: That was off the clock, perfect song choice. What a performance, oh my God.
SHARON OSBOURNE: You nailed it missus, you nailed it! I have got goosebumps all over. Thank you!