The makeover photos for this year's X Factor contestants – Abi Alton, Sam Callahan, Miss Dynamix, Rough Copy, Tamera Foster, Kingsland Road, Luke Friend, Nicolas McDonald, Shelley Smith, Sam Bailey,  Hannah Barrett and Lorna Simpson  – have now been released ahead of this week's live shows.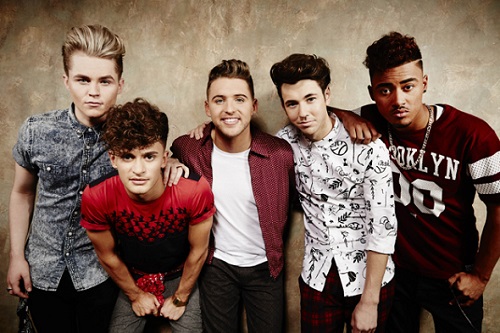 On Saturday we will see all twelve acts show off their new hair and their trendy threads on the main stage, in front of millions of people while they do battle not to be the first contestant to be ejected from the show.
This week's live episode will have an 80s theme, so expect plenty of power ballads and soft rock classics.
[imagebrowser id=4]