After his first audition on our TV screens a few weeks ago, Luke Friend has been talked about by many not because of his talent but because of his confession that he has not watched his Hair for over 9 months.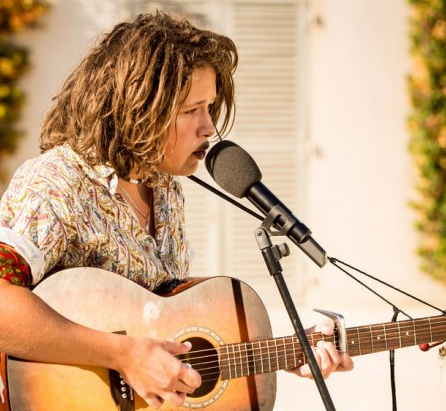 Whatever you may think of that, there is no denying that this 17-year-old singer has real talent and at Louis Walsh judges houses in St Tropez he set out to prove it more than ever.
Before singing 'Cannonball' by Damien Rice for Louis and his  guest judges, Nicole Appleton, Westlife's Shane Filan and Sinitta in the South of France, Luke said:
"I am going to sing like my life depends on it."
At the end of his performance his emotions got the better of him, so much so that it moved Shane Filan who gave the teenager a reassuring hug to let him know that  he had done a good job.
Afterwards Filan exclaimed:
"Did you see him at the end when he started crying? It means such a lot to him!"
It was enough to help Louis make up is mind and sent Luke through to the live shows.