Paul Akister friends have nicked named him Mr Soulman and it is not hard to see why. The 24-year-old pub singer has one of the best soul voices the X Factor has ever showcased, but we have always wondered about his image and so it would seem does the singer himself.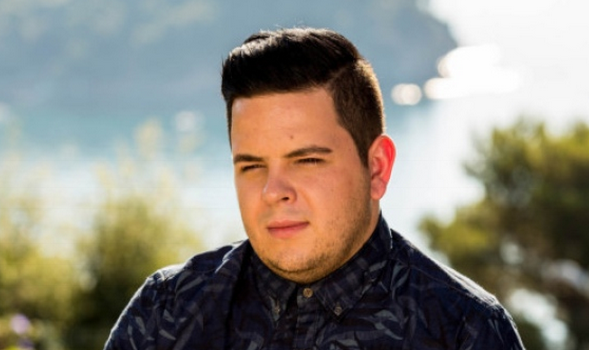 Speaking at Judges Houses, Paul revealed that he worries about his image and whilst he has always had confidence in his vocal ability, he has had doubts over his weight:
"I've always known that I've got a good voice, but I've always worried about self-image. Weight-wise I've always been a big guy.
"You need to look like the real deal. I look at myself and I don't think that."
Paul takes on 'Last Request' by Paulo Nutini in the South of France for Louis Walsh and his guest judges Nicole Appleton, Westlife's Shane Filan and Sinitta.
After his performance Louis Walsh raved : "I love, love love his voice!"