Sharon Osbourne took her X Factor Over 25 category to a city in America that became her second home many years ago, LA.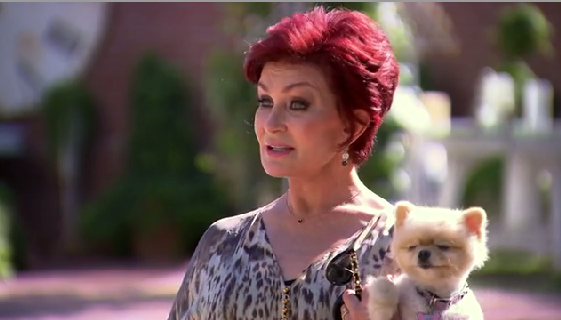 When it comes to music, there are not many other better places in the world than Los Angeles to learn your trade, so it is an ideal location for Sharon to put Lorna Simpson, Shelley Smith, Zoe Devlin, Sam Bailey Joseph Whelan and Andrea Magee through their paces.
Interesting Facts about LA
The city's inhabitants are referred to as Angelenos  and its  economy is larger than that of forty-six of the fifty states in the United States of America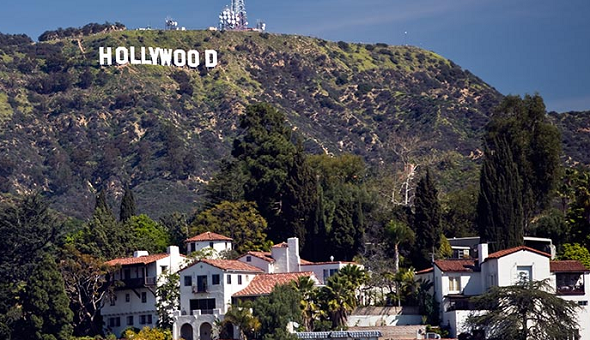 Nicknamed the City of Angels, Los Angeles is a leading world center of business, international trade, entertainment, culture, media, fashion, science, sports, technology, and education
Los Angeles has some 90 stage theaters and more than 300 museums, which is greater than any other city in the US
The 'bird of paradise' is the LA city flower and the LA city tree is the 'coral tree'
Sharon Osbourne's Guest Judge for X Factor 2013
This year Sharon is joined at Judges Houses by none other than friend of The X Factor, Robbie Williams.