This year Louis Walsh has taken his X Factor boys category to bask in the sunshine of the French Riviera town of St. Tropez.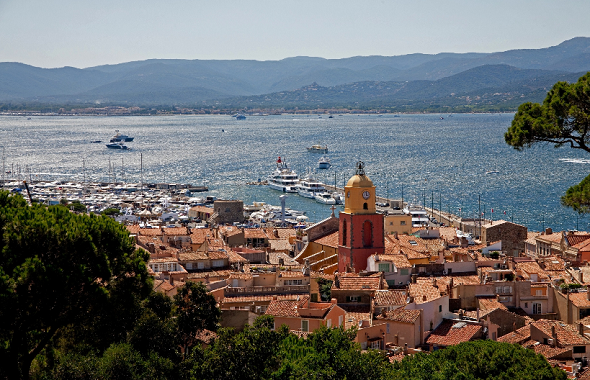 Sam Callahan, Paul Akister, Nicholas McDonald, Ryan Mathie, Luke Friend and Giles Potter will get to spend sometime living the lifestyle they have been dreaming off, but for three of them, the dream will be a little further away from being a reality if they fail to make the X Factor live shows.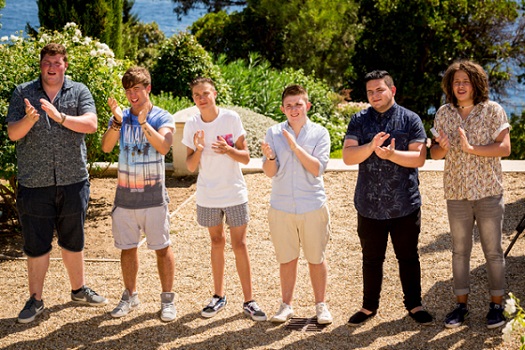 Facts about St. Tropez
St Tropez is a small fishing village with a big reputation that is popular with writers and artists from Picasso to Colette.
The town of Saint Tropez was made famous after Brigitte Bardot was pictured posing seductively in a bikini on the beach at Pampelonne. The former actress, now an animal activist, still has her villa called La Madrague in the town situated near the beach.
The town located in the French Riviera, was once a military installation and was the first town in France to be liberated by the allies in World War II.
Louis Walsh Guest Judges for X Factor 2013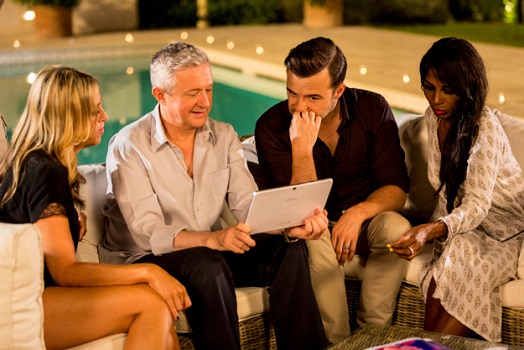 Joining Louis in St Tropez to select the three boys that  will go on to compete in the X Factor live finals, are not one, not two, but three guest judges – All Saints' Nicole Appleton, Westlife's Shane Filan and Sinitta.