Kingsland continue to impress on The X Factor this year with another sound performance for the panel.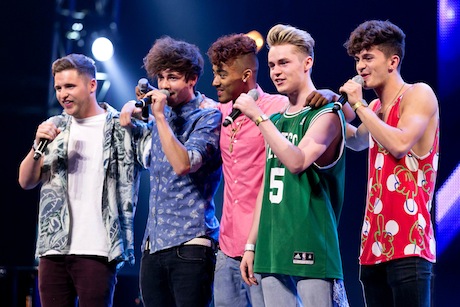 The five boys named after the famous Hackney street off which they live, took on  'For Once in my Life' by Stevie Wonder and made the song their own.
The boys age 19 to 24 whose names are – Josh, Connor, Matt, Jay, and Thompson – not only impressed the judges with their rendition, but also the 4000 people in the audience especially the young ladies.
After their performance Sharon Osbourne told them: "You guys have such potential."
But it was up to Gary Barlow to decide the boys fate and decide whether or not they are good enough to be one of his six top groups to take to judges houses.